If you have a burning question, please reach out to us.
Due to the volume of emails we receive every day, we're not able to answer every single email we get, but we do our best to get to as many as possible within 48 hours!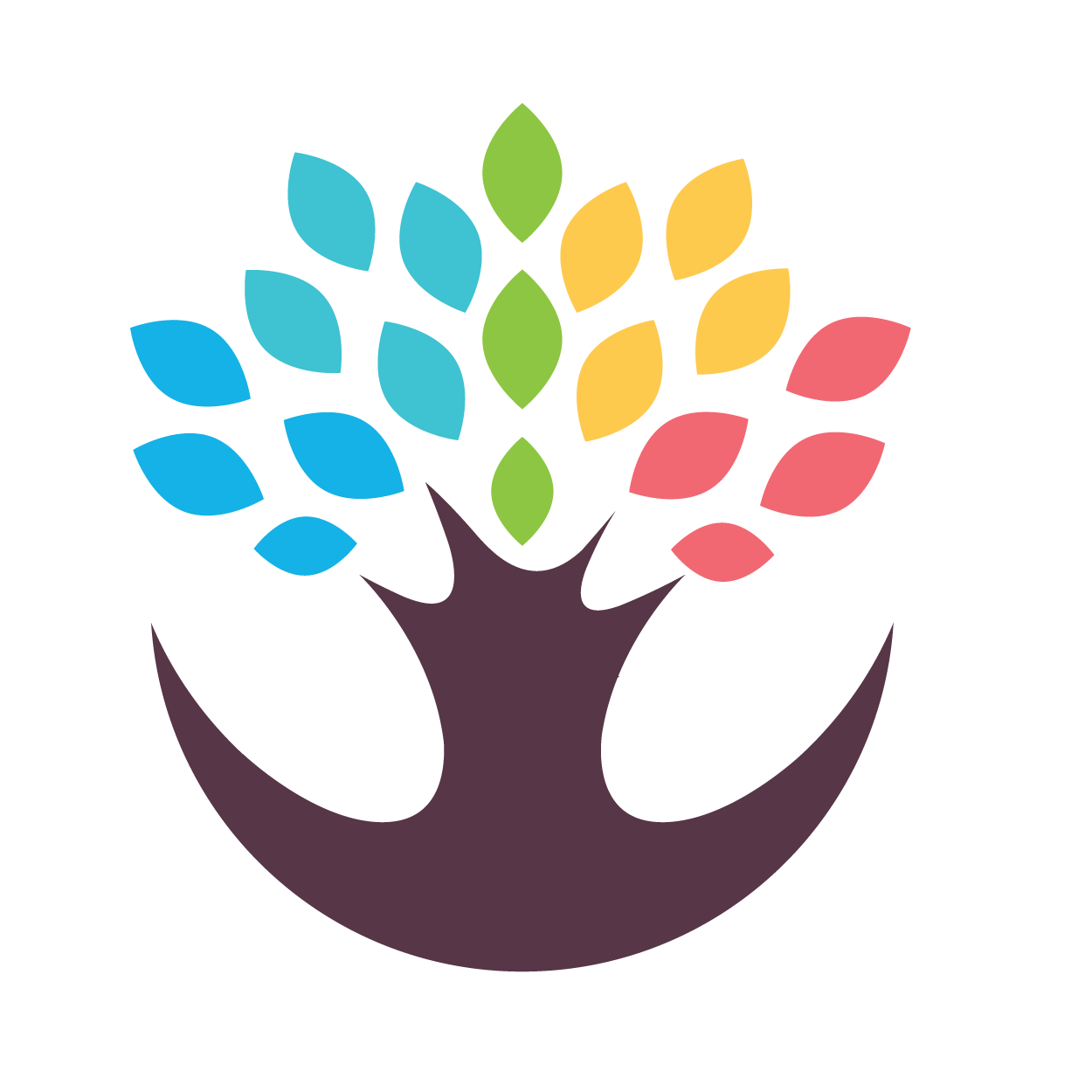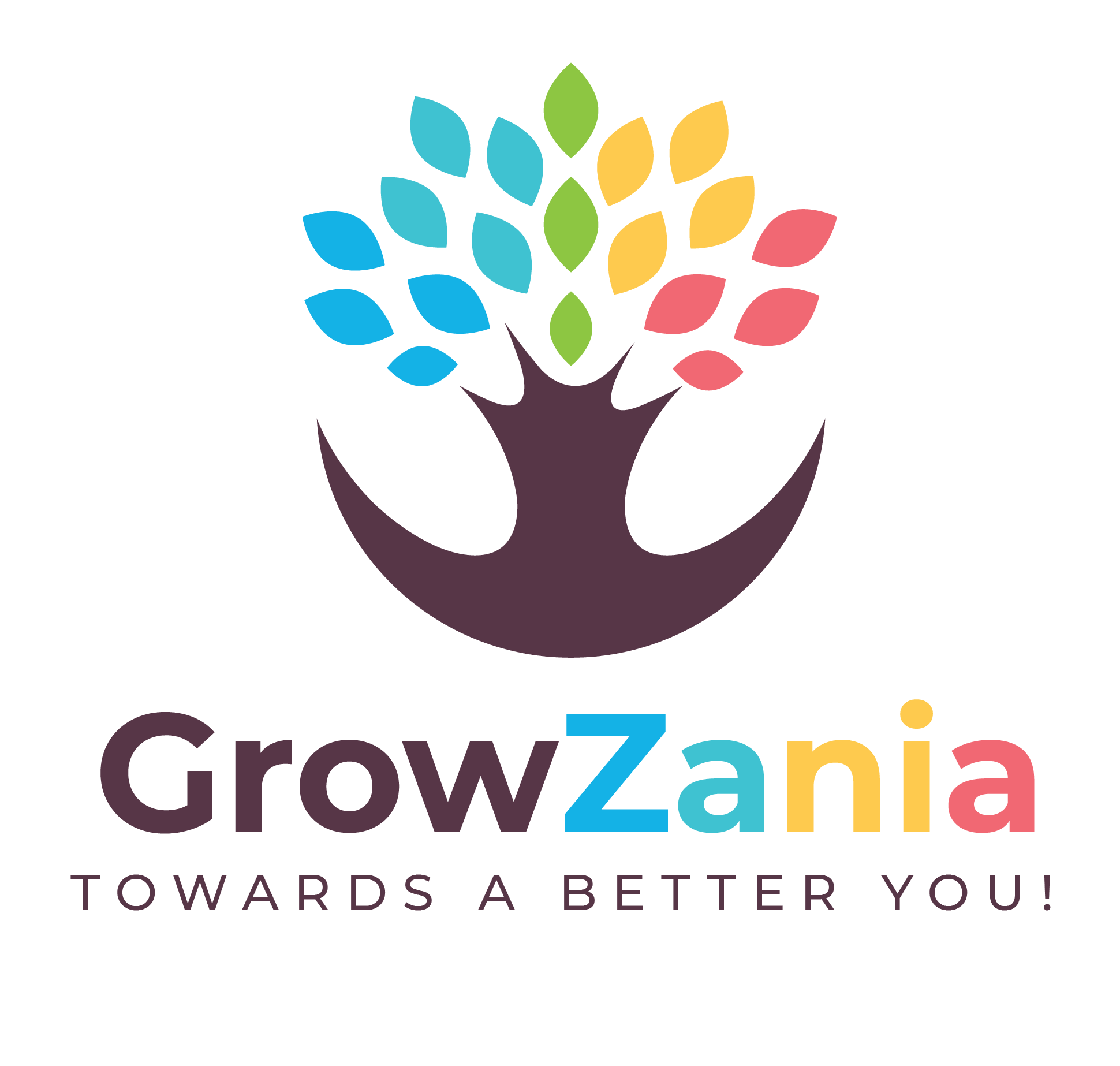 GrowZania is pioneering the way adults learn. With a focus on the world's future skills, we deliver learning solutions that help individuals & organisations continuously acquire the capabilities they need to become better.